Profiles
Donald Manasse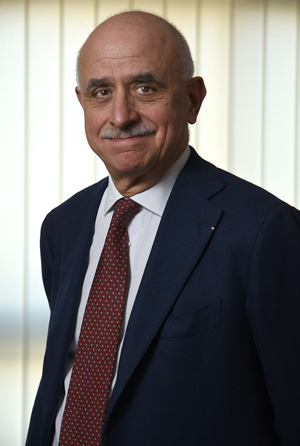 Donald Manasse is the founding partner and principal of Donald Manasse Law Offices. A well-known figure in Monaco and Nice, for over 35 years Donald has advised local and international clients on a wide range of contentious and non-contentious personal and business matters.
Donald is the sole Monaco representative of FraudNet, the world's leading asset recovery legal network, operated under the aegis of the Commercial Crime Services authority of the International Chamber of Commerce.
Donald's clients include local and multinational companies, families (including family offices), local and international banks, asset managers and financial service providers. Donald regularly assists clients in all legal aspects related to private wealth management and is a published authority on trusts, taxation and international real estate transactions.
Qualified to practise in France and the United States, Donald represents clients in the courts of various jurisdictions, including in Monaco when authorized by the President of the Court of Appeals, and with the assistance of a Monaco "avocat défenseur."
Donald is ranked as a Band 1 lawyer in the areas of Corporate/Commercial, Disputes Resolution and Wealth Management by Chambers & Partners 2020. He is also recognized as an expert by Who's Who Legal.
Email Address: dmm@manasselaw.com
Julien Emonnot
Associate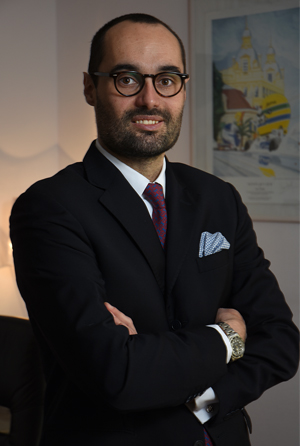 Based in Monaco since 2009 after having spent two and a half years as an associate in the Paris office of Cleary Gottlieb Steen & Hamilton LLP, Julien advises on a broad spectrum of matters, including corporate and commercial, financial services and regulatory law, employment law, taxation, trusts and wealth management.
Julien has significant experience in real estate transactions, both residential and commercial, and regularly advises investors and developers on a broad range of routine, as well as complex matters and transactions.
Julien Emonnot has been recognized by Who's Who Legal 2020 for his expertise in the area of Asset Recovery.
A member of the Paris Bar admitted in 2007, Julien is fluent in English, French and Italian.
Email Address: jemonnot@manasselaw.com
Dilla Manasse
IP administrator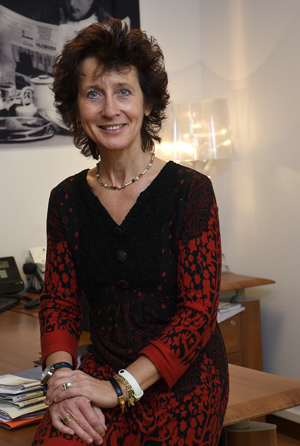 Dilla is the intellectual property administrator for Manasse Law. A member of the firm for over 25 years, she has been responsible for growing its intellectual property practice and managing a large and varied portfolio of trademarks, patents, and designs for the firm's international client base.
Email Address: dillam@manasselaw.com
Béatrice Vann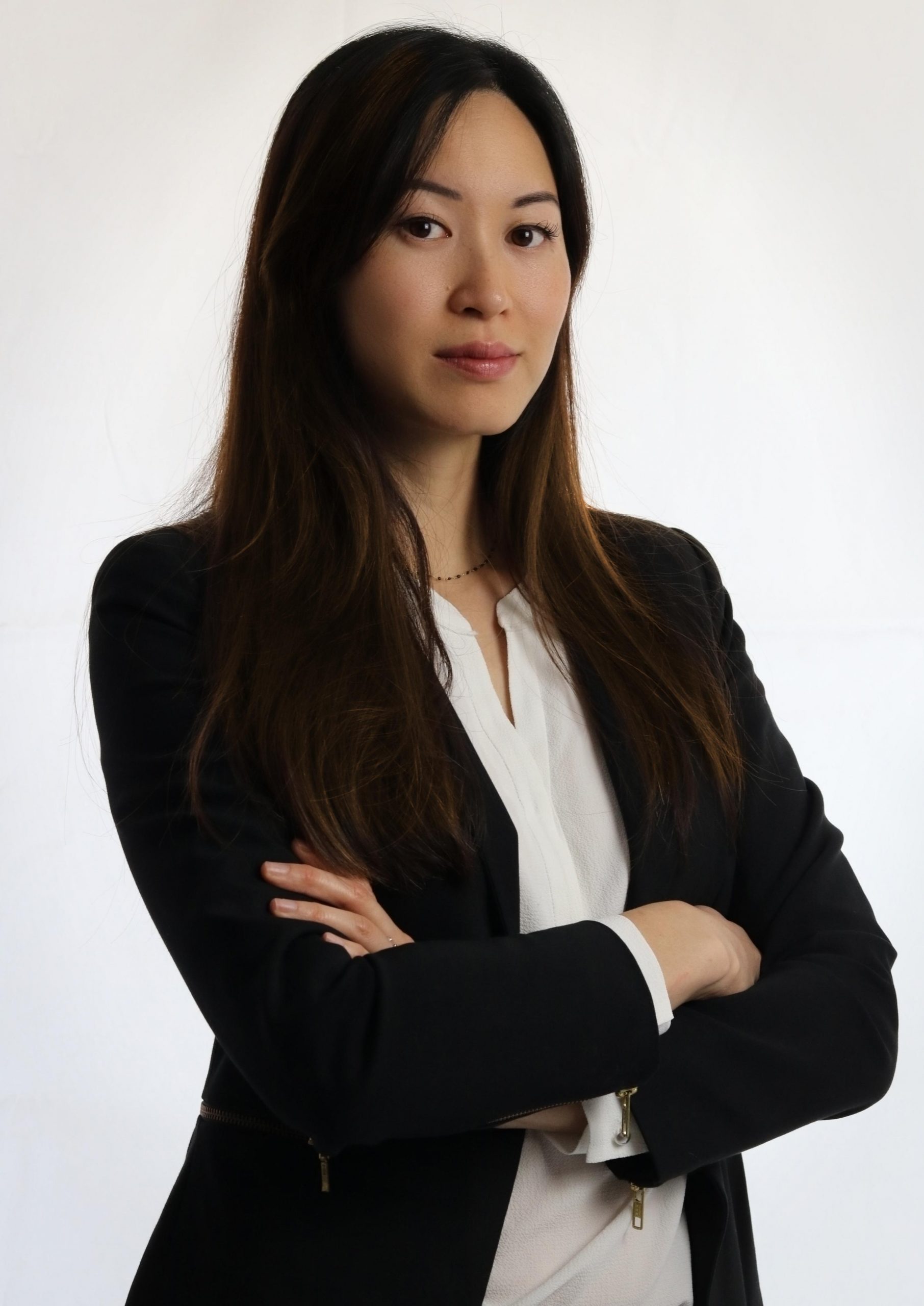 Béatrice holds a Master's degree in Law with a specialty in management of private litigation from the University of Nice Sophia Antipolis.
She has published articles in civil law, tax law and bankruptcy law.
She was admitted to the Nice Bar in January 2016 and previously practised as a Lawyer in Nice, intervening in various fields of private law before working for two years in a major French company as a corporate lawyer specializing in labour law, both in an advisory role and overseeing litigation.
She advises on different matters, including civil law, corporate and commercial law, also assists companies to set up in Monaco, as well as companies or individual employers on various professional issues relating to labour relations.
She joined Donald Manasse Law Offices in July 2019.
Email Address: bvann@manasselaw.com
Associated Office in Nice
Laure Michelle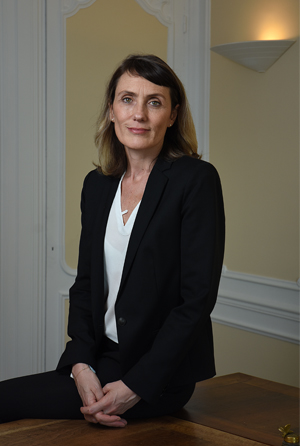 Having been sworn in at the Paris Bar in March 1997, Laure practised as a lawyer (Avocat at the Paris Bar) in Paris until March 2006, whereupon she joined the office of Donald Manasse in Nice and became a member of the Nice Bar.
Laure focuses her practice on litigation in different fields in which she assists on all advisory and litigation aspects and more specifically: real estate, construction regulation and litigation, leases, neighbourhood disturbance, business law, bankruptcy proceedings, contract and commercial law, employment and labour law, maritime labour law, civil and family law, inheritance disputes and undivided ownership.
Email Address: manasselaw.lm@rivieramail.com
Aurelie Bailly
Aurelie has earned a Master's degree in business law from the University of Nice Sophia Antipolis, and a Master II in insolvency law also from the University of Nice Sophia Antipolis. After several internships in different law firms Aurélie decided to prepare for the Nice Bar admissions course.
Aurélie completed the training to become an Avocat and prepared for the Nice Bar exam that she sat in October 2018, and is now a full member of the Nice Bar.
Aurélie is fluent in English and French.
Email Address: manasselaw.ab@rivieramail.com